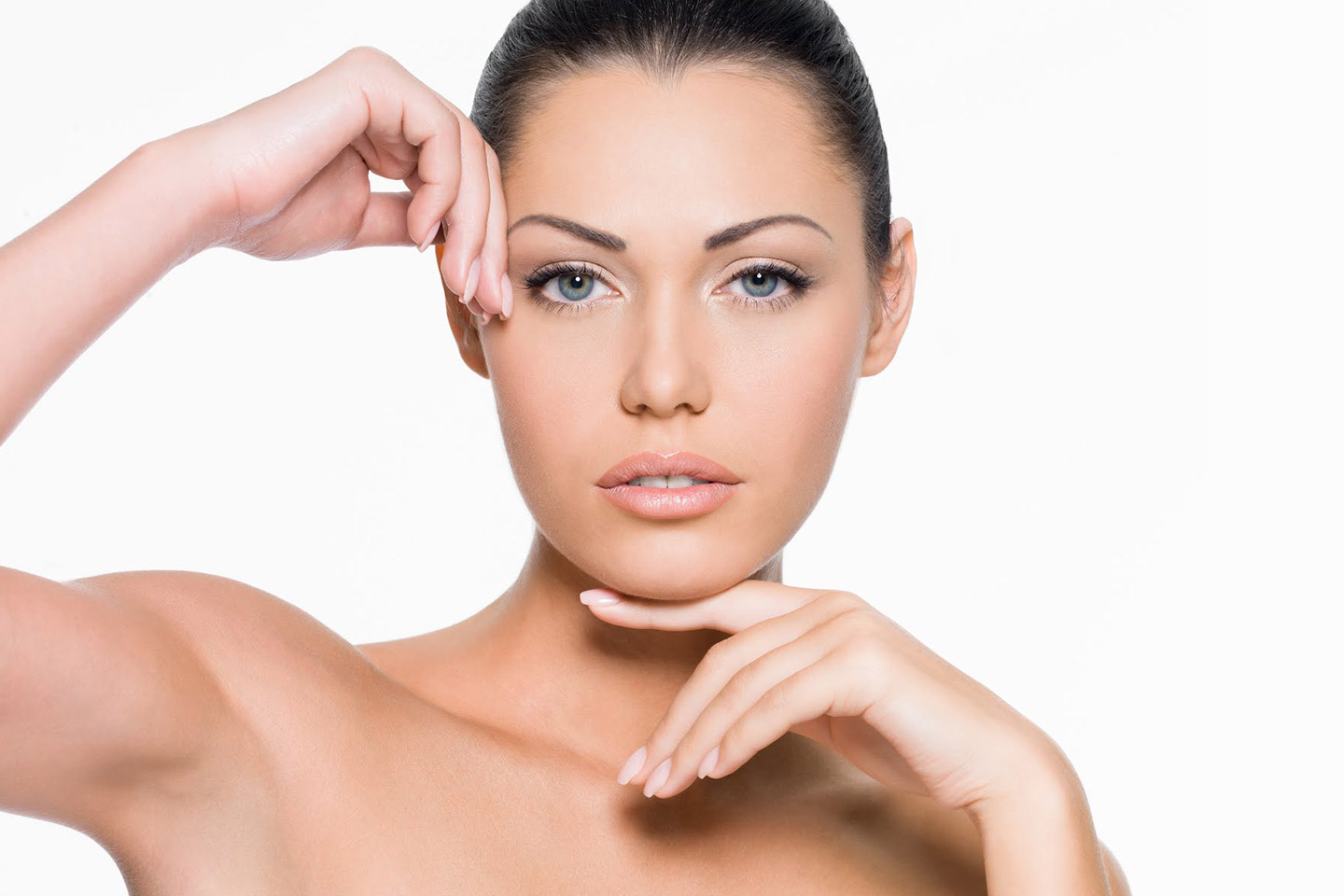 Restylane Dermal fillers in Miami, Florida
Restylane Dermal fillers in Miami, Florida
Do you want a full face rejuvenation without any surgery involved? Then Restylane® may be the right option for you. Restylane is a FDA approved biodegradable hyaluronic acid. Restylane can correct facial wrinkles and folds such as lines from the corners of your mouth to your nose. Also, Restylane can be used for filling any age-related facial hollows.
Read more
View results
Enter your phone number to receive
an exclusive quote for restylane
Use referral #:
123-222-4444
Restylane has been used for more than a decade and is the world's most studied cosmetic dermal filler. This dermal filler adds volume inside the skin. The hyaluronic acid is a natural substance in your skin; Restylane helps provide fullness and elasticity as the skin naturally loses its hyaluronic acid creating wrinkles and folds.
Restylane has great long-lasting effects. For example the Restylane lip enhancement treatment can last 6 months or even more, giving your lips fuller and fresher look for over 180 days. Patient's age, skin type etc. will also affect how long visible results will last. Side effects you may experience from Restylane are flu-like symptoms, nausea, headache, redness, and pain in the area of injection. After your treatment is complete you may experience some pain, bruising, swelling, redness, and tenderness but these side effects shouldn't last for more than 7 days.
Enter your phone number to receive
An exclusive quote for restylane